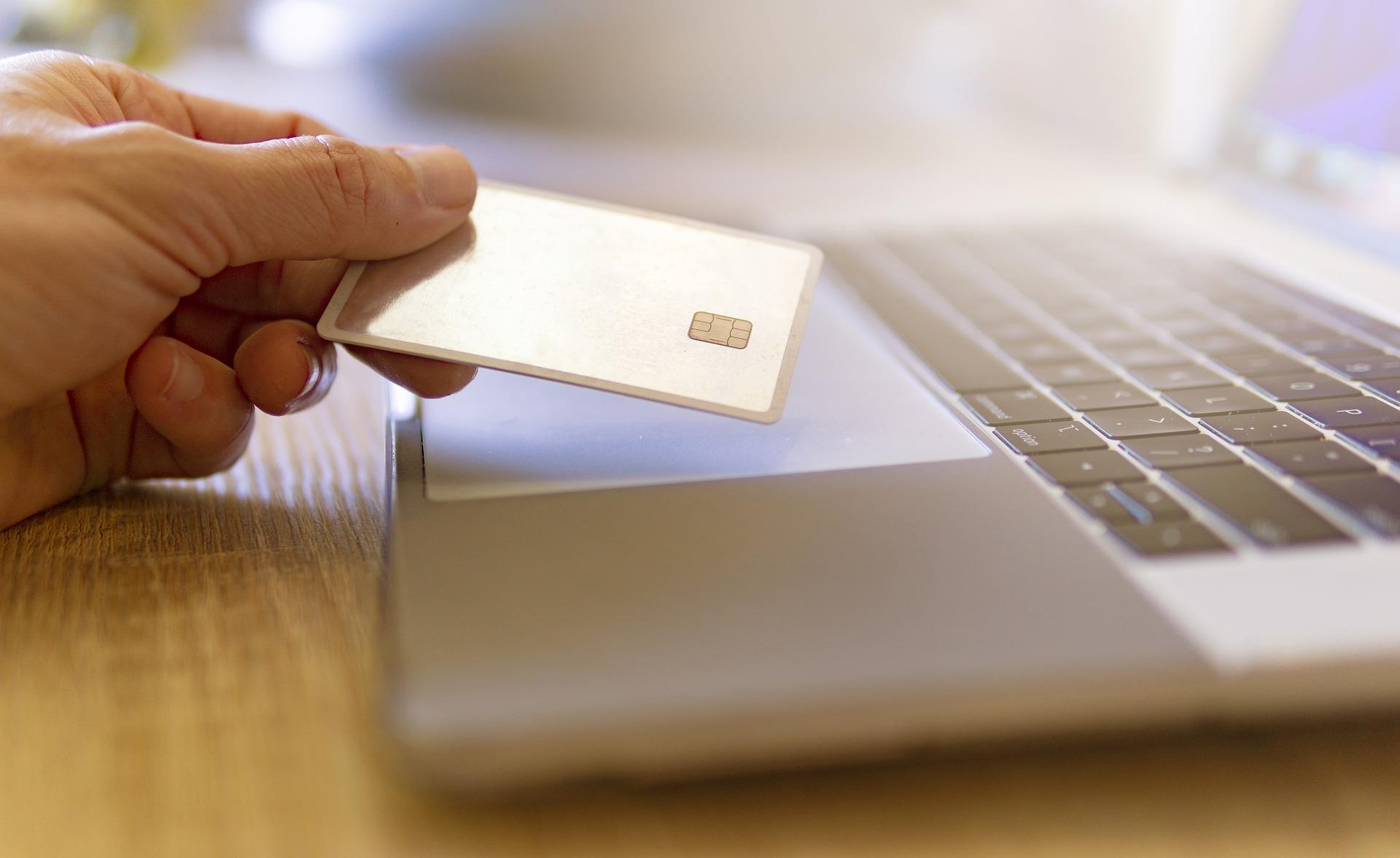 Pre-Paid Cards
As one of the fastest growing payment methods in the world, pre-paid cards are essential for many businesses, whether this be for customers or employees alike.
ECAP are proud to promote an exclusive facility in pre-paid card solutions to you, your company, employees or clients, in any branding you desire.
We work closely with one of the world's leading independent FCA authorised providers of outsourcing and white-labelling electronic payment card solutions.
Pre-paid cards are a perfect fit for companies looking to manage a variety of functions, such as payroll, expenses, withdrawal from a life company policy, QROPS/QNUPS transfers, and pension transfers.
Some of the clients already benefitting from our PPC solutions are those involved in contractor-payroll, shipping, and yacht management and those within hospitality. We can cater for both bulk and more bespoke requirements, with a flexible pricing strategy that makes this accessible for all.
For more information on our Pre-paid card solutions, please contact our team on on + 44 (0) 203 950 5482 or
sales@exchange-capital.com
under the subject heading 'Pre-Paid Card Services' to arrange your consultation.
Download our
Pre-Paid Cards insight document.
Download Our Brochure.