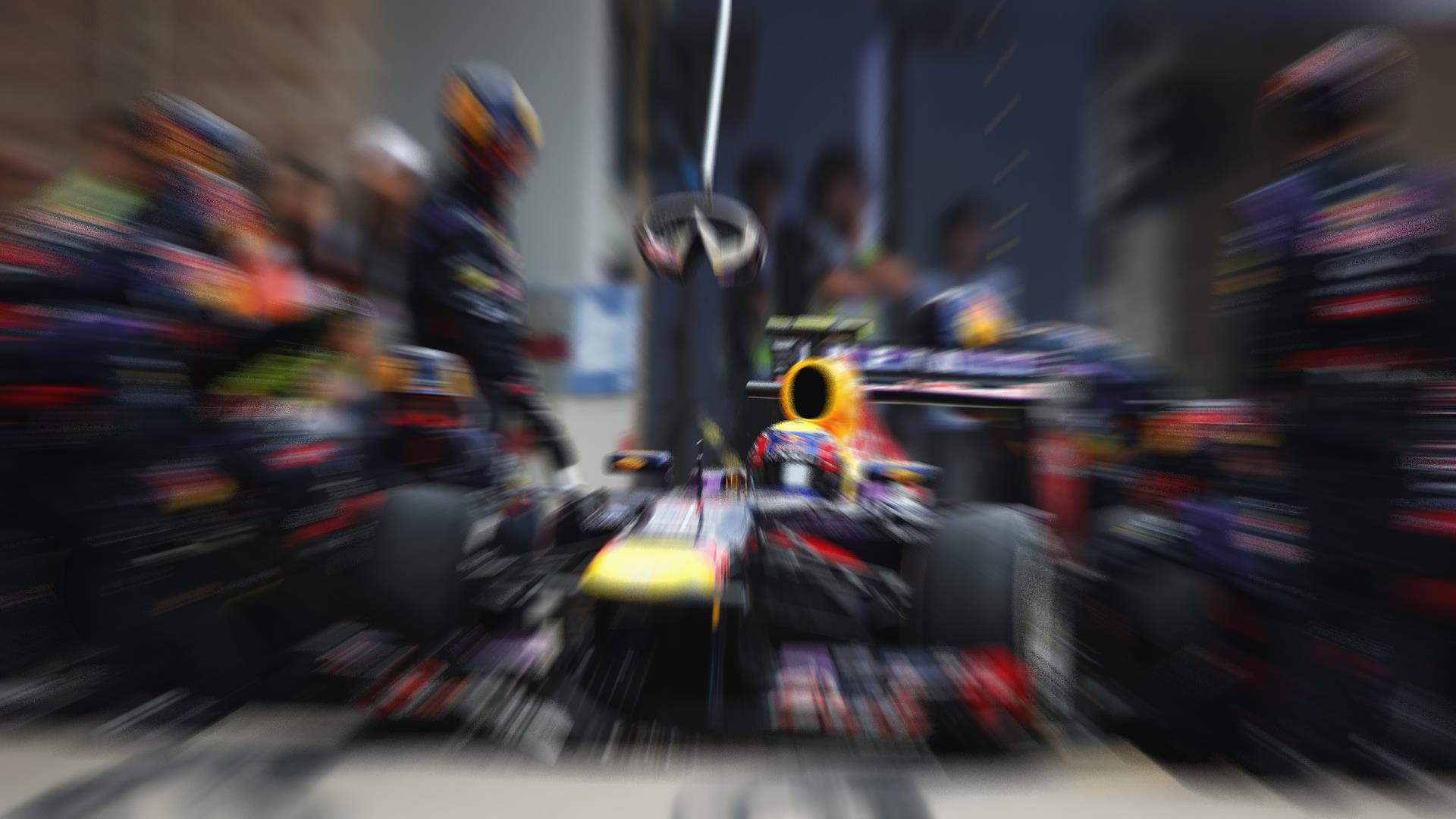 Affiliate Program
Partnerships are an integral function within the ECAP engine, and we firmly believe in allowing our partners an opportunity to enhance their reputation and business offering, all the while potentially adding a new revenue stream to their repertoire.
We work with a number of partners across a variety of sectors such as accountancy, legal, corporate services, real estate and sole proprietors who have contacts and clients they would wish to receive industry leading service, competitive pricing and a personal touch to the handling of their FX exposures.
When passing over a contact, ECAP understands that it is both ours and the partners' reputation at stake and thus we endeavour to do our utmost with every client and introduction presented to our team.
Commission arrangements are available and cater for longevity and sustainability amongst both partners and clients alike. If you would like to know more, please contact our team on + 44 (0) 203 950 5482 or email
sales@exchange-capital.com
under the subject heading 'Affiliate Proposal – Your full or company name' and a representative will be in touch to arrange a consultation.
Download Our Brochure.