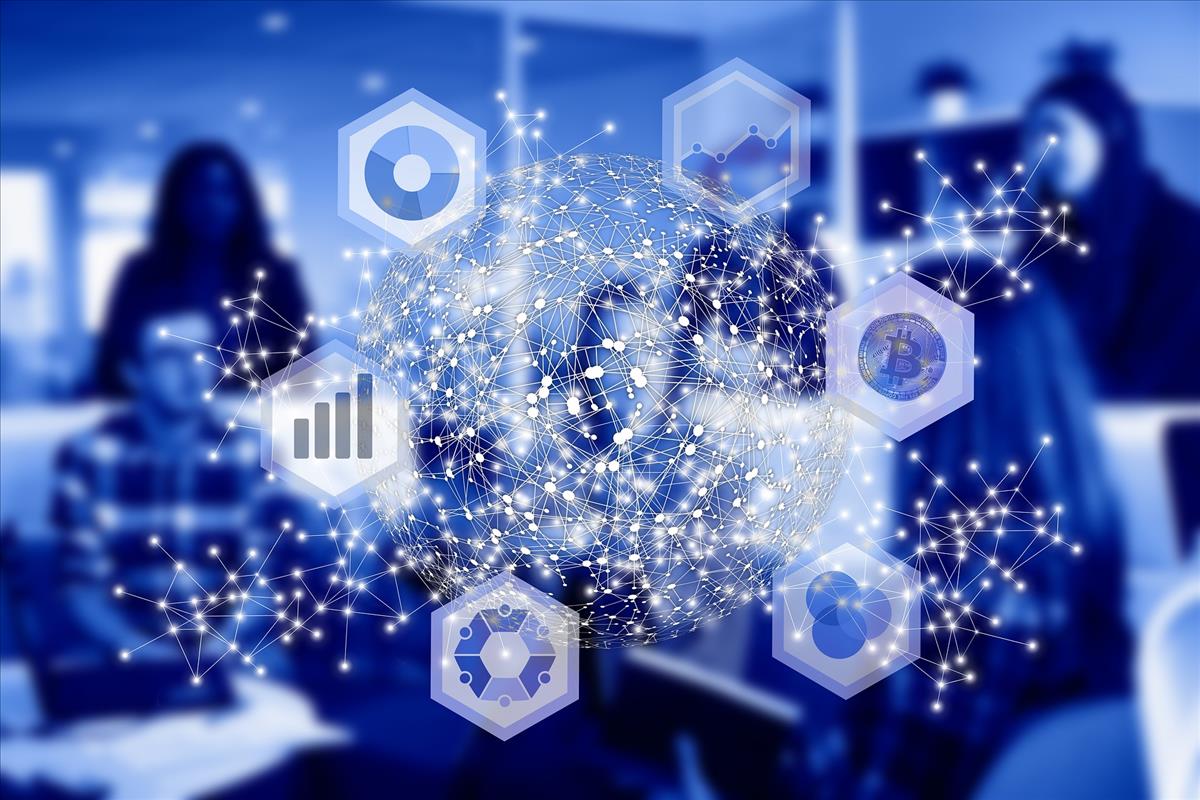 Management Team
A Leadership Team With Expert Currency Market Knowledge

---
The leadership team at ECAP is comprised of individuals with deep knowledge, understanding and passion for delivering uncompromising value to our client base.
Dan Collier: Managing Director
---
Dan started his career in FX in 2007 in a hybrid sales and dealing role which gave him a great insight into all aspects of the sales process. With a passion for trading, both personally and on behalf of his clients, Dan has excelled in dealing roles for several tier-one brokers.
Along with his dealing responsibilities, Dan has shown a real aptitude for management and as such has relished the opportunity of becoming a Managing Partner, overseeing all aspects of the sales and dealing functions and plays a fundamental role in the company's overall growth and development plans.
Jonathan Gray: Director
---
As the veteran of the board, Jonathan has enjoyed a long and fruitful career in finance spanning over two decades, taking him around Europe working for several prestigious financial blue-chip institutions. Having finished a 3-year tenure with the Prudential in Ireland, Jonathan secured a position in a private client stockbroker based in Frankfurt where he went on to become a Senior Dealing Partner in the firm.
In 2008 Jonathan was head-hunted from Germany to London where he accepted a position on the dealing desk of one of the UK's leading brokers and subsequently has enjoyed success within a number of organisations before accepting a role as a Managing Partner at ECAP.
Aaron Singh: Director
---
Aaron gained an entry level sales role at a tier 1 broker and, in working his way through various sales roles for the next 3 years gained a broad understanding of the trials and tribulations of being an FX consultant. Aaron then moved into a sales/dealing role with one of the industry's leading players where he progressed from a junior role to associate director level during his 7-year tenure.
Aaron was thrilled to undertake a Directorship and maintains a continued hunger to provide tailored solutions to his broad range of clients.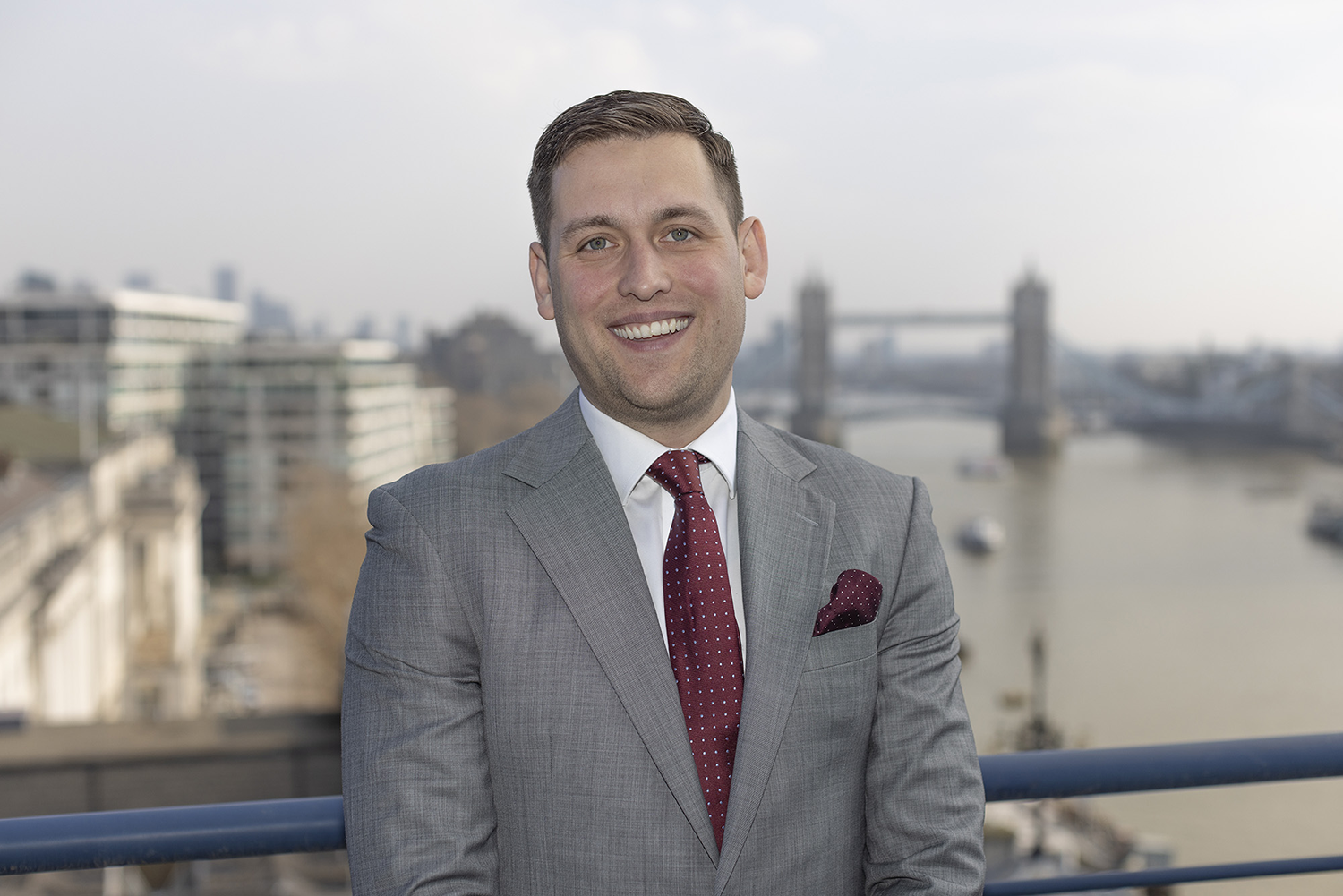 Brook Longhurst: Sales Director
---
Brook entered the financial services sector back in 2010, gaining experience in both the emerging markets and foreign exchange space before becoming the figurehead of the FX Desk at a well-respected financial institution.
Following this successful entry into financial services, Brook was headhunted by a Tier 1 broker and quickly established himself as a cornerstone of the company's success. His tenacity, drive and leadership skills led to him spearheading both the corporate and fin-tech sales arms of the organisation, allowing him to increase expertise in all aspects of a rapidly changing FX market. His well-grounded and approachable persona means that Brook is well equipped to lead ECAP's growth as Sales Director, where he manages the sales function and is directly involved with the development of all client relationships.
Ziying Zou: Executive Director
---
Ziying is our Executive Director at ECAP. Having joined in 2018, Ziying oversees company strategy and day to day operations.
Prior to joining ECAP, Ziying worked in the foreign exchange industry in the UK for over 2 years in a corporate dealer support function. He holds a Masters degree in Law and graduated from the School of Oriental and African Studies and the London School of Economics and Political Science.