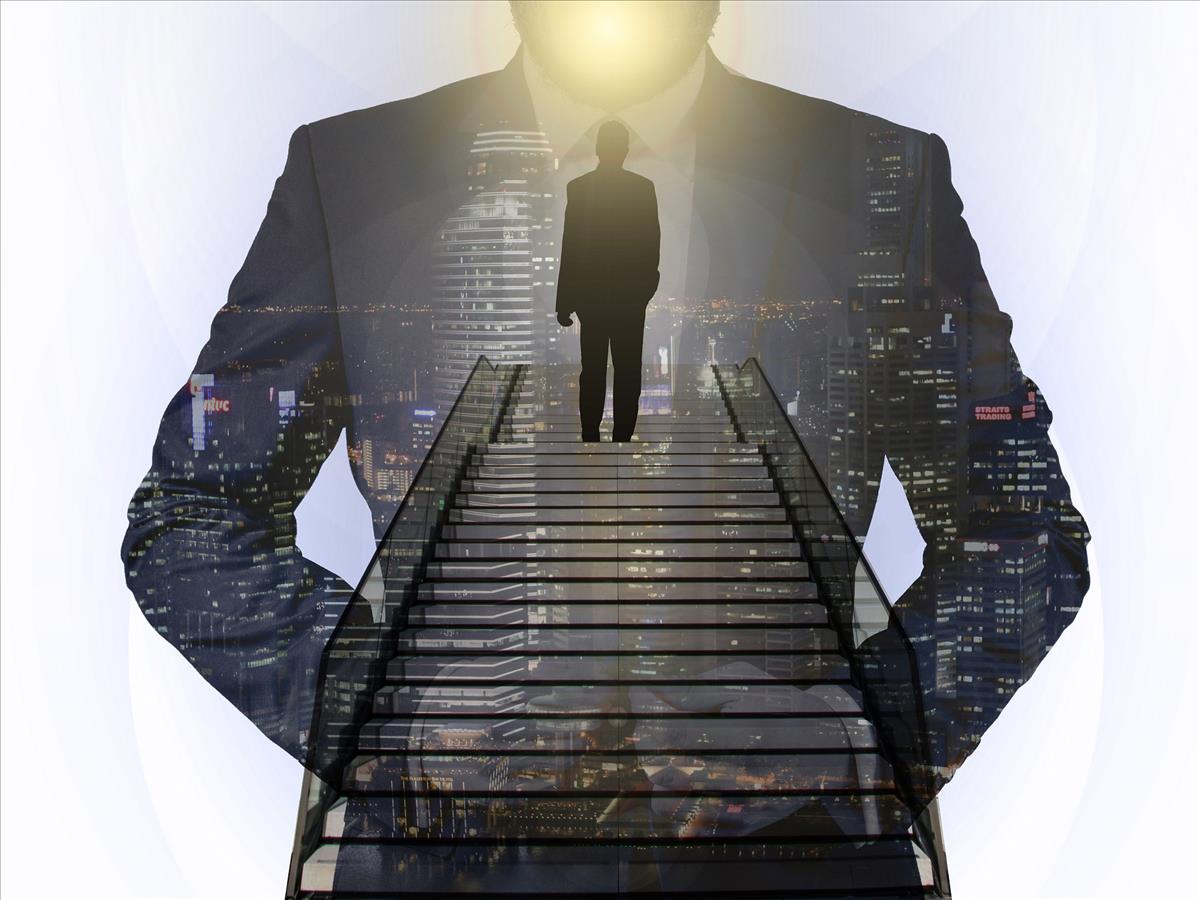 Careers
FX & Banking Consultants
---
We are always keen to find new team players. The FX & Banking Consultant role provides an incredible opportunity for motivated, ambitious, target driven individuals with an exceptional work ethic to take on a sales position at ECAP, with the chance to progress into either Senior Sales Management, 360 Dealing or Junior Dealing available to those who make the grade. Whilst the role may be considered entry level, it is a great opportunity to learn not only about the vast array of products at your disposal and where they may be of benefit to clients, but about the FX market, about how to identify areas of improvement in client treasury process and how to manage a full sales and onboarding process. This is an all-consuming role and is more of a life-style and career choice than a stereo-typical 9-5.
Key responsibilities include:
Turning up on time every day.

Sourcing and identifying leads and key industries/sectors to target.

Cold calling to obtain new leads.

Managing client onboarding processes.

Attending exhibitions and networking events.

Arranging and attending both external and internal client meetings.

Opening new corporate and private accounts.

Preparing and presenting weekly market reports.

Conducting FX analysis on client current providers.

Learning Key market moving economic and geo-political data releases.

Familiarising yourself with all ECAP products and partnership offerings.

Understanding the compliance and AML policies/requirements of ECAP and our counter-parties.



Export as PDF
Date Posted - March 2023